Upcoming Events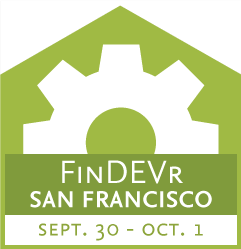 October 1, 2014 We will be presenting our National Science Foundation (NSF) funded Financial Text Extraction System (FTES) API that converts virtually any Unstructured Financial Text to Structured Financial Data that can be accessed like a database. Find out more about FinDEVr San Francisco.
About BCL Technologies | We are hiring
BCL Technologies develops document creation, conversion, and extraction solutions that are used to automate a wide variety of manual processes, saving time, increasing productivity and profitability.
This is the first time for us to develop a project of this magnitude. It is an ongoing process and BCL Technologies always came through with a working solution.
- Carl Matthias, MSWireless